True healing begins when we can get all parts of you on the same page.
Mind listening to heart, heart opening to soul & soul integrating into being.
Meet Soul Coach, Acupuncturist and Woman's Wellness facilitator Jackie Marino as she guides you on a journey into yourself.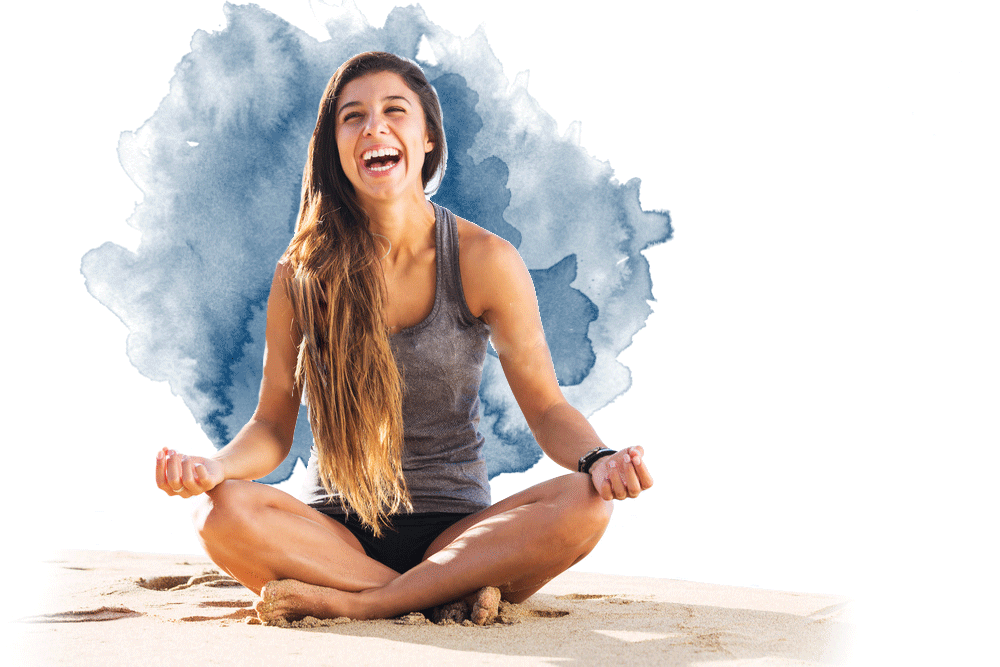 Ready to take the next step? You are the only one who can create the life you are wanting but together we can invite in the right tools, magic, and healing needed to make it happen!